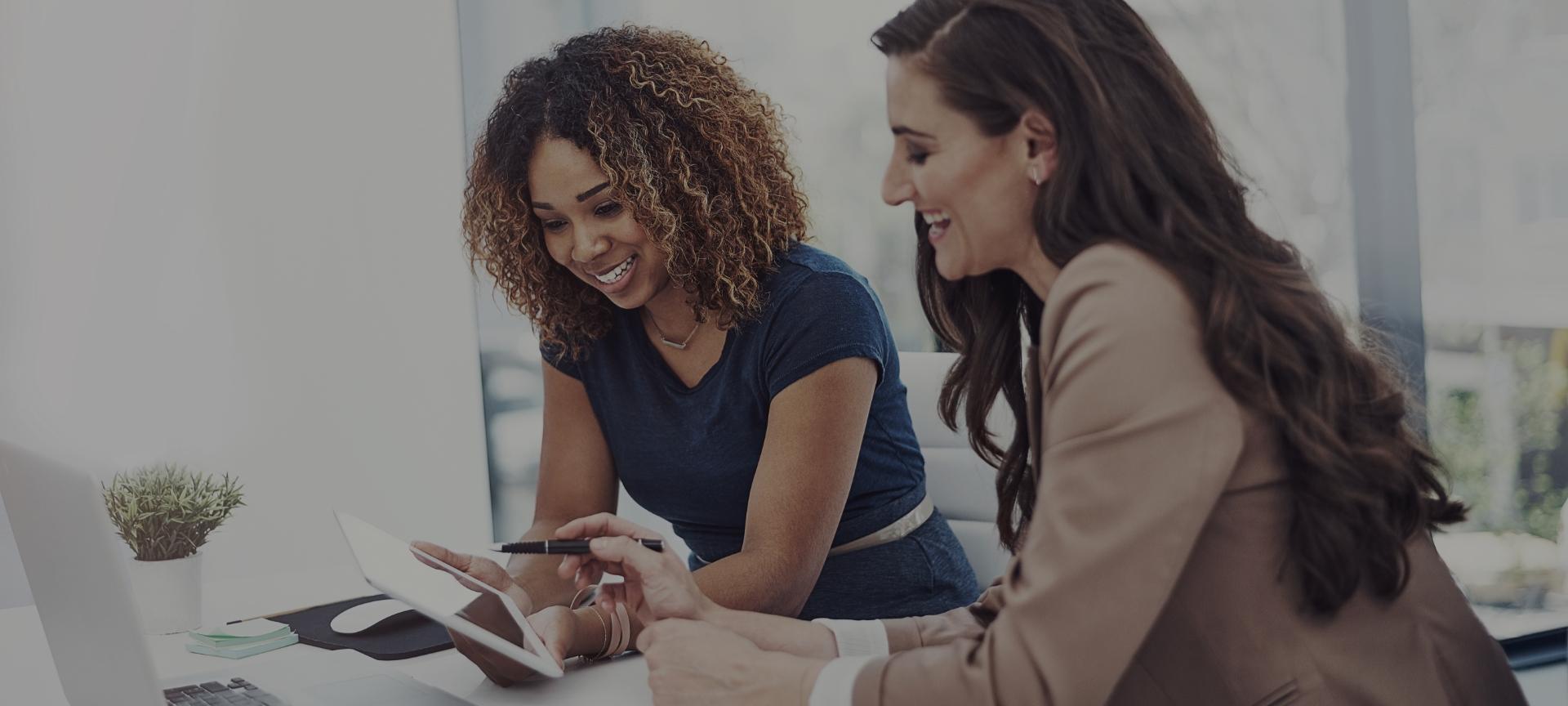 Be part of
A great team
Stock photo. Posed by models.
National Account Manager - eCommerce
---
The posting for the position for which you are applying highlights key aspects of the position only. It is not a complete description of the position.
All candidates must consent to an independent investigation of their background, references, past employment, education, criminal record, and drug screening. Results of such background checks will be reviewed on a case-by-case basis, giving consideration to the nature of the information reported and its relevance to the specific job being sought before a decision is made using this information.
ITG Brands and ITG Cigars provides equal employment opportunities. All qualified applicants will receive consideration for employment without regard to race, color, religion, sex, sexual orientation, gender identity, national origin, disability, or status as a protected veteran. If you have a concern about discrimination in the application or hiring process or you need an accommodation based on religion, disability or pregnancy in the application or hiring process, please contact us at TalentAcquisition@itgbrands.com.
We collect personal information from you in connection with your application for employment with ITG Brands or ITG Cigars. For more information, please see our Privacy Policy. If you are a job applicant from California, additional information can be found on our California Applicant Privacy Notice. If you have questions, contact us at privacy@itgbrands.com.